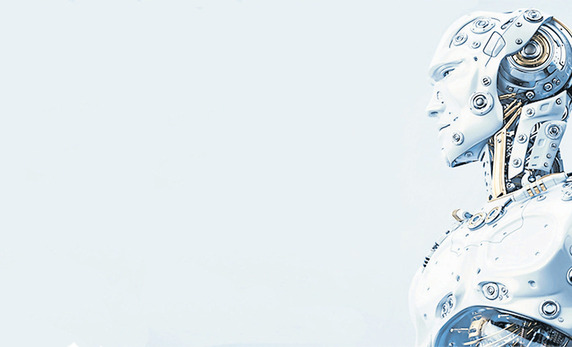 Confession time: I love cutting-edge cinematography.
However, I did fall asleep during Avatar; Dr Who's son used to attend my church, but I have never viewed a single episode; I have read George Orwell, but not 1984; and I've never seen Star Wars.
In short, I don't like Science Fiction. Which is why, on 29 June, I attended For The Sake of the Future: The Church, Robotics + AI conference at the British Library. For the symposium, put on by CARE (Christian Action Research & Education), sought not to highlight a futuristic fiction, but rather an imminent future reality.
Indeed, from the moment Pepper (the Japanese humanoid robot) greeted me, I knew that this was not going to be your standard Christian convention. And it was fascinating. I left with far more questions than answers, but one notion became very clear. Humanity is on the brink of a massive global technological revolution, and local churches need to think carefully about the pastoral ramifications.