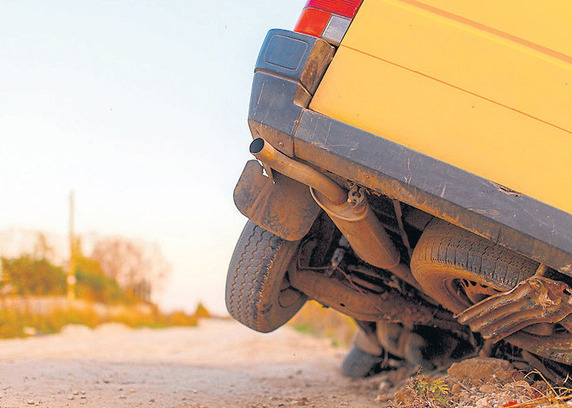 When I was seven, my family went on holiday to France.
I remember vividly the final day. We set off in the dark and had to drive along a narrow, dark country lane, with a ditch on either side. Suddenly, the back wheels ended up sliding, with the nose of the car pointing up out of the ditch. How were we going to get out? Thankfully, we managed it – and I survived to tell the tale!
The path of Christian obedience has, as it were, a ditch on either side. On the right there is the ditch of Legalism, and on the left there is the ditch of Antinomianism. What they have in common is this: both misunderstand the relationship between law and gospel. Get that relationship right, and you stay on the road. Get it wrong, and you end up in a ditch.
In what way does the antinomian misunderstand the relationship between the law and the gospel? Whereas the legalist uses the law to displace the gospel, the antinomian uses the gospel to displace the law. The word antinomian simply means 'against the law'. Not all Antinomianism looks the same, however, and we can distinguish between 'hard' Antinomianism and 'soft' Antinomianism. (Apologies if those titles sound a bit 'Brexit' to you!)