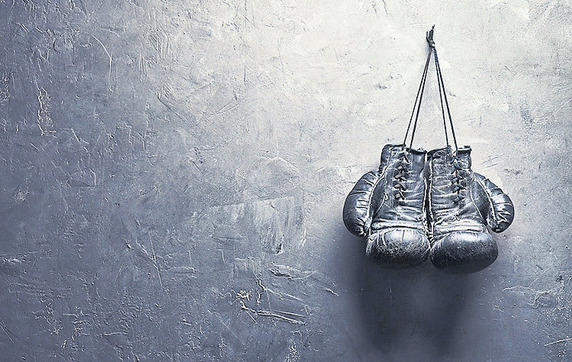 An extract from John Benton's new book Resilient: how 2 Timothy teaches us to bounce back in Christian leadership
His name was Tony.
He was married, the father of five children and he worked as a civil servant. He was one of the most tenacious men I ever knew. He was a deacon and then an elder of the church of which I was pastor before he moved on to help lead a church replanting project in which we were involved. Now he is with the Lord.
But in the mid-1960s – long before I arrived – the church went through a bad time. The congregation had dwindled to just a handful on Sunday evenings. There was often acrimony among members, especially at church meetings. The church building was old and not in a good state of repair. While other churches in the town were thriving, God seemed to have passed this one by. People weren't up for serving in the church, some were leaving and much of what needed to be done by way of administration and practical jobs got left to Tony.